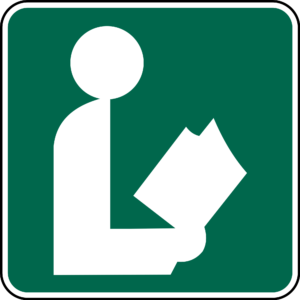 We know libraries are fantastic – and we need to tell everyone else!
Every library needs some tools to make it easier for you to get out the message about your libraries, and we are providing some here.
Do you have some materials we can share with the other system members? Please either email them to us, or fill out our comment form below to let us know about your material.
Libraries are stronger when we work together, and as a multi-type system CMLE Headquarters wants to be sure we are all ready to show our communities, our stakeholders, our funders, and everyone else how great we are!
Advocacy sheets (hand out to your community members!)
Elevator speech guidelines
Flyers and posters (customize for your own library)
Marketing material (adapt to your library, or use as is)
Minnesota Loves Libraries (all kinds of great advocacy tools!)
Social media guidelines
Stakeholder material (finding them and connecting!)
YouTube channel (videos from around CMLE)
Do you want to talk to us about this topic now?? Just fill out the comment box below, and we will be ready to help you!