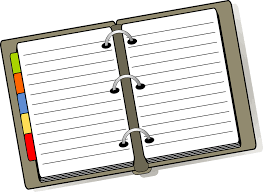 This our Continuing Education (CE) calendar, where we collect all kinds of training opportunities. These are both online and in person, from around Minnesota and around the country, and covering a big variety of different topics.  The library field is a huge one, with all kinds of different areas and ideas; we want to be sure you know about everything that is out there for you!
Interested in some training, but need a little help getting there? Be sure to check out our Scholarship page!
Do you know of other programs that would be interesting to our members? Send them to us!
As a CMLE member, do you want us to organize some training for your library or for our system members? Tell us!
For a constantly updated list of webinars from ALA, click here frequently to see their offerings and make some continuing education plans!
Other sites to visit often to investigate their professional development options include: Library Juice, AASL's eAcademy, and ACRL's online learning page.
Also, make sure to check out the statewide Continuing Education map supported by the Minnesota multitypes here!