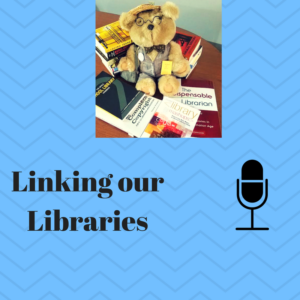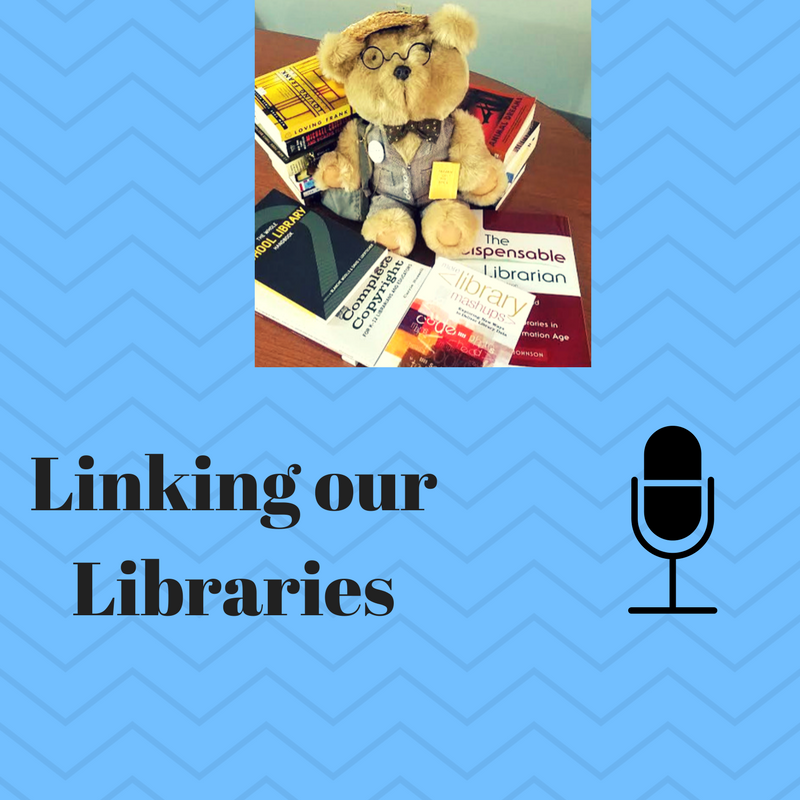 Tune into our podcast, to find out all the great things happening in all sorts of libraries! Scroll down to see blurbs on each episode, and links to the full information for each.
Thank you to all the libraries we featured, who are doing great work!! And a special thank you to all of our guest hosts who volunteered to come talk with us as we worked through library information and ideas!!
Thanks for listening and for supporting our podcast!
Do you want to talk to us about these topics, or do you have suggestions for upcoming shows??? Just fill out the comment box below, and we will be ready to help you!