good things take time!
this one is still a work in progress, so check back later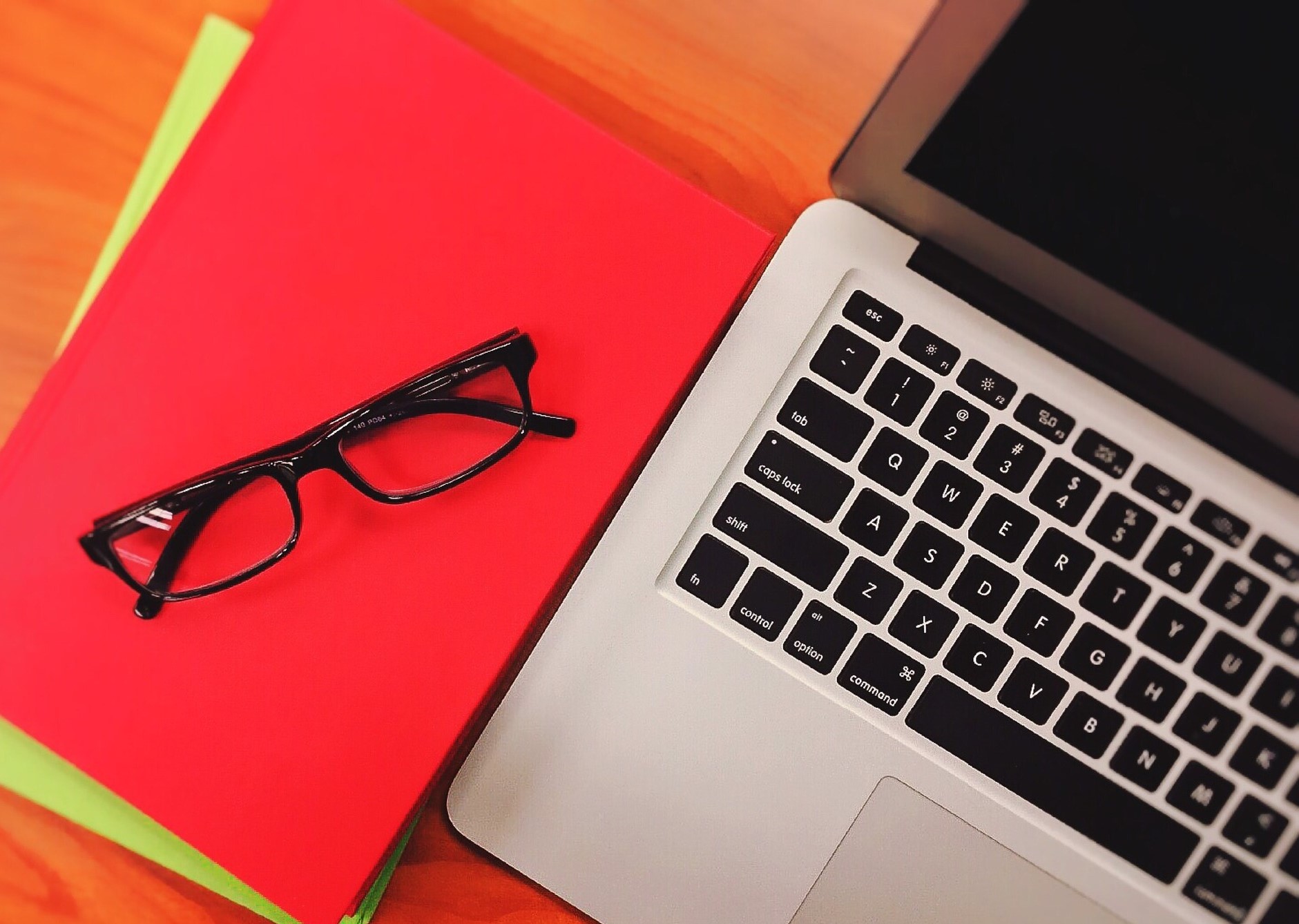 Do you want to talk to us about this topic now?? Just fill out the comment box below, and we will be ready to help you!
CMLE Learning Landing: A Collection of Guides to Jumpstart Your Learning!
Click to visit the CMLE Learning Landing. In this space, CMLE staff develop subject guides (Libguides) on various topics. We are always interested in knowing which topics will help you most, so if we don't have it, send email to admin@cmle.org and suggest it!
---
When on the Learning Landing, you can navigate to other guides via the "Guides", "Browse by Subjects", or "Browse by Tag" boxes. Remember, on each guide you can follow the "breadcrumbs" at the top of the page to get back to this initial homepage or to get to the CMLE website. Also, some pages will have tabs with related subpages – be sure to click those for more in-depth/related information! There's a lot to explore on these pages! If you have questions or suggestions, please let us know!