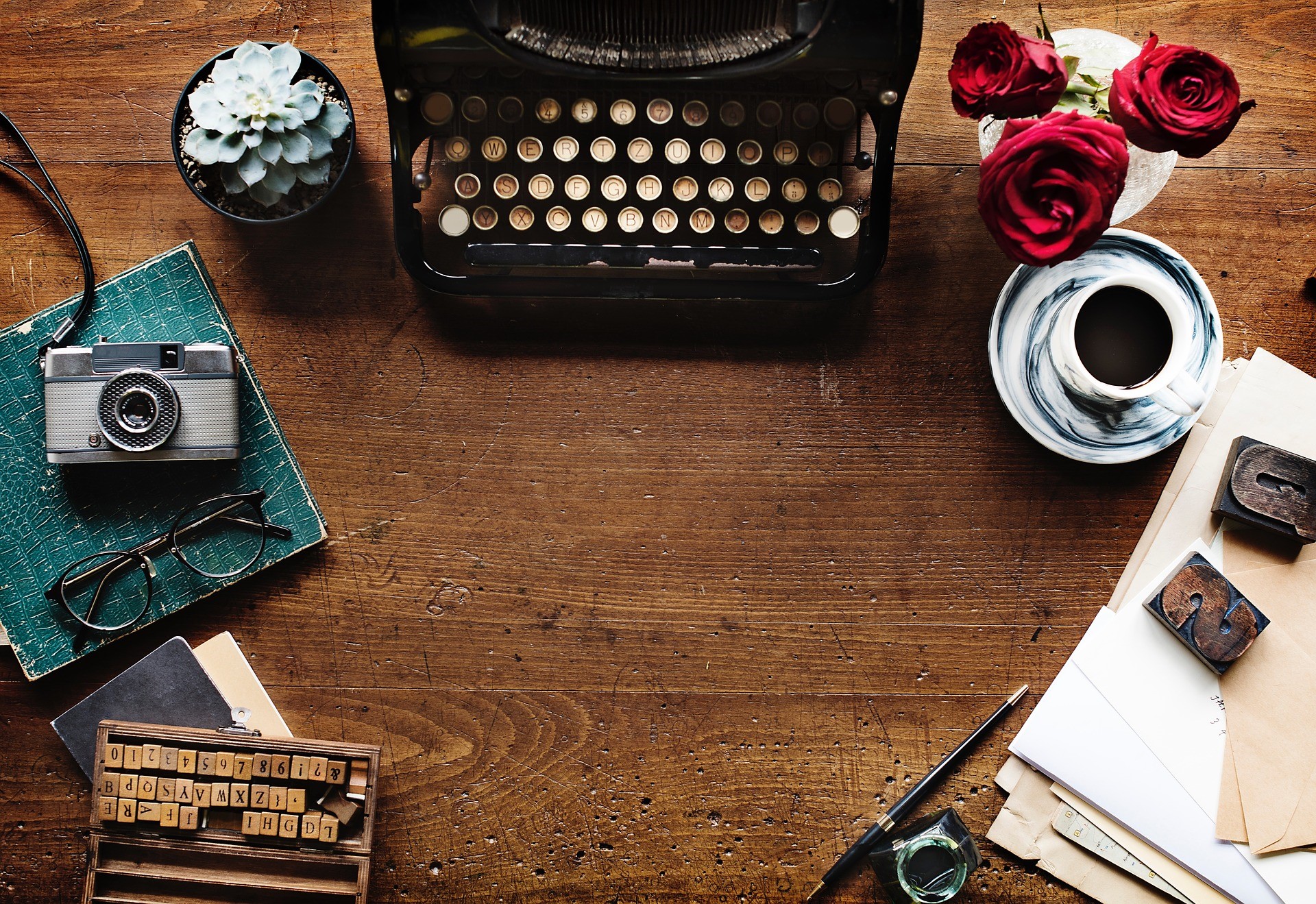 Minitex is calling on all Minnesota library employees (from public, academic, special, or K-12 libraries) to submit their creative work to be included in a Pressbook.
Do you write short fiction, poetry, or create art? Send it in to Minitex to be included in the project! (And check out our Libraries After Dark page: we love featuring creative library people on our website too!)
From their website:
"The two goals of this project:
To showcase the great talent that we have in our community;
To learn how to create a Pressbook and teach others in the library community how to do it!
We will accept all submissions provided that they are your original works, and that they have not been published or performed for profit in other venues.
Formatting requirements for text: Microsoft Word
Formatting requirements for images: JPG, PNG, or GIF. 250 KB maximum size, 300 dpi.
The anthology will be an open Pressbook publication made available on the Pressbook platform. If not otherwise stated, all submissions will be granted a Creative Commons Attribution-NonCommercial-NoDerivatives 4.0 International license."
Don't miss the deadline: Friday December 15th, 2017!
To submit:
Please contact Rachel Wexelbaum (Collection Management Librarian, St Cloud State University) at rswexelbaum@stcloudstate.edu or Bridget Reistad, Librarian, Lake Superior College at b.reistad@lsc.edu with questions or submissions.