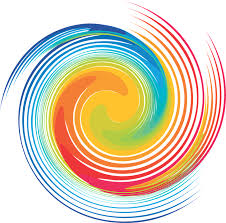 At CMLE Headquarters, we strive to be sure we are giving you information you can use in your libraries on all kinds of topics. To help everyone stay focused on an area of importance to our members, we are continuing our Monthly Topic series.
For 2017, we took the topics identified by our members as the most important to them, and assigned each topic to an individual month. These were taken from our most recent Needs Analysis survey, so we are staying in touch with our member needs.
If you have information to contribute, or resources on our topics that would be good to share – please let us know! You can use the contact form below to tell us about an organization, a website, an app, a book, or any other resources that would be useful to be shared around the system.
And if you have some information and/or experience to share on a topic, we would love to have you write a Guest Blog entry for us! These are always interesting, and a great way to keep people in touch across the system. You can find our guidelines here; or just fill out the contact form below and tell us about your ideas, and we will be happy to help you flesh them out!
| | |
| --- | --- |
| January | Grant Writing |
| February | Social Media |
| March | Reader's Advisory |
| April | Evaluation |
| May | Information Literacy |
| June | Leadership |
| July | Customer Service |
| August | Website Creation |
| September | Policies and procedures |
| October | Conflict resolution |
| November | Supervisory skills |
| December | Stress management |