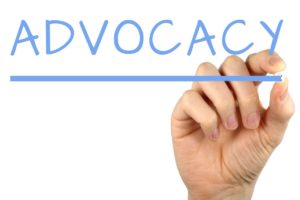 Passing this on from the ALA!
It's Take Action Tuesday and Week 3 of the Winter 2017 Everyday Advocacy Challenge!
Send a handwritten invitation to a local elected official or staff person.
Our Week Two challenge was to make a phone call or in-person visit to a local official's office to introduce yourself, including the elevator speech you wrote during Week One.