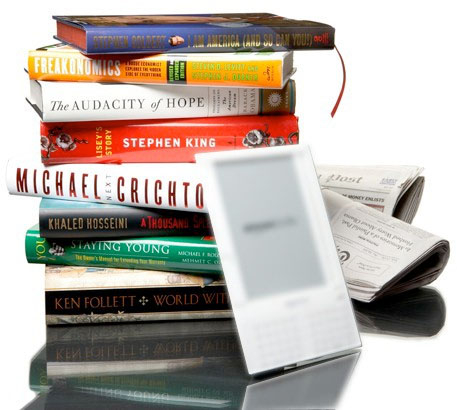 With June right around the corner, CMLE is here to help you get your summer reading lists created for all ages, including yourself!
For Kids:
The Association for Library Service  to Children (ALSC) has pulled together Three Summer Reading book lists to help keep children engaged in reading throughout the summer. The lists are available for K-2nd, 3rd– 5th and 6th-8th grade students.
The Boston Public Schools have four big lists for students too. Their lists are broken down for Book List Grades K – 2, Book List Grades 3 – 5, Book List Grades 6 – 8, and Book List Grades 9 – 12
For Adults:
Mashable's list has summer in the title so you know they've got to be good! Check out eight books to add to your summer reading list.
The HuffingtonPost has a list of 30 books you NEED to read in 2014. "Need" seems a little strong, but who are we to argue when it comes to reading books!
The BBC chose to focus on the 10 best new books. They have a diverse collection of books and some might not classify as "beach-reads" but all are still worthy of a look.
Finally, not to be forgotten, Flavorwire has a list of 20 new Non-Fiction books you should read this summer. Supposedly, these titles will make us smarter!
What books are you excited about reading this summer? Serious classics or trashy romances, all titles are welcome! Help us add to the lists.