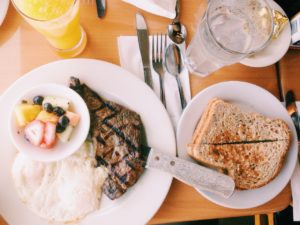 Hey, library people! Just a reminder that TOMORROW, July 20th, is our CMLE dinner event at the White Horse in St. Cloud!
Thursday, July 20th
5:30 pm
The White Horse
809 West Saint Germain, St Cloud, MN 56301
We are looking forward to hearing from you guys about your summer work, any plans you are making for upcoming programs, and any other interesting library things you want to share!
We will see you tomorrow for some happy library conversation and good food! Email us with any questions, and we hope to see you there! 🙂