I could tell just walking into the building that this was going to be a fun library to visit.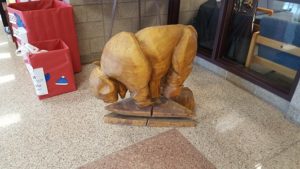 Check out that bison!! He's not in the library (outside the office); but he clearly sets the tone for fun things to happen – and that carries right through to the library.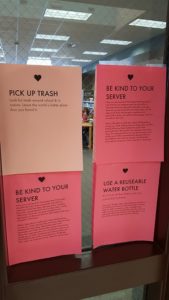 I managed to be here as they were celebrating Kindness Week – and the library was an enthusiastic participant! Librarian Amy Sparks showed me all around the library, pointing out all the interesting things she and her staff have set up. Any had just finished submitting a grant proposal, and had included a video of the library with a student who raved about the service – fantastic!
Continue reading A visit to the Buffalo High School library →