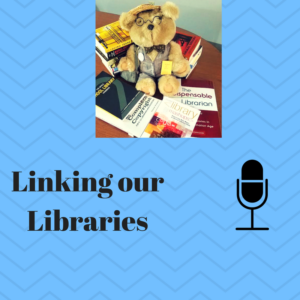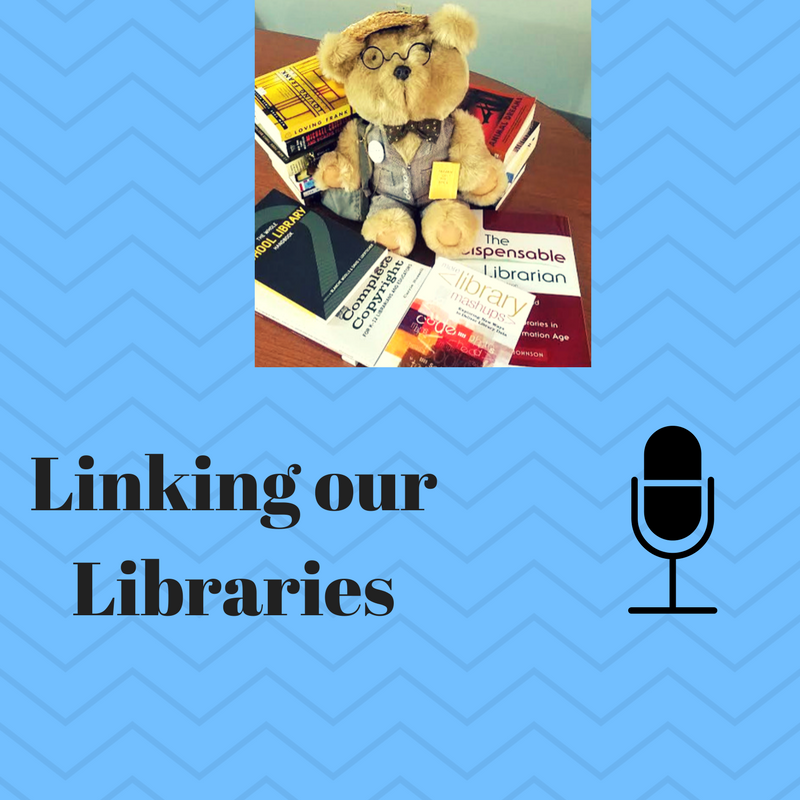 Tune into our podcast, to find out all the great things happening in all sorts of libraries!
You can listen to each episode here; or you can download them at iTunes or your favorite podcast app! (enter this RSS feed if you can not easily find it: http://libraries.blubrry.com/feed/podcast/ )
To listen to this podcast episode, you can click here; or download it from iTunes or your favorite podcast app!
This week we talked about the amazing range of programs being offered in all sorts of libraries. Be sure to look through the links we give below, to see just how vast the spectrum of ideas would be for your library! Programs can be a fun way to bring in new people, and to meet the information needs of your current patrons.
This week we are looking at library makerspaces!
Makerspaces are an exciting trend in libraries of all types and sizes. Although their traditional programs are STEM/STEAM based technology learning, they can involve all sorts of programs that inspire patrons to try new skills and to create new things.
Our spotlight library this week is the Lewis and Clark Elementary Media Center in Liberty, MO. They are not only doing some very interesting work with their makerspace, in addition to sharing ideas for starting your own makerspace!; they also have some great resource for their community.
This week we talk about the fun and interesting materials you might find in a library!
People's vision of a library tends to revolve around books and computers, and of course we have those things. But there is so much more available!
This week our Spotlight Library is the Chelmsford Public Library. This is a library that has a lot of great innovation in their programming and services, as well as materials!

In this episode, we look at library outreach programs. Tune in here to learn about ALA resources, and libraries that are doing some interesting outreach programs that you can try. We share some books we are reading. And our Spotlight Library of the week is the Hennepin County Library; listen to find out all the great things they are doing!
Do you want to talk to us about these topics, or do you have suggestions for upcoming shows??? Just fill out the comment box below, and we will be ready to help you!