Our First Annual CMLE Library Snapshot Day was Thursday, April 27! On that day, people across all CMLE libraries were encouraged to take a few photos that represent a day in the life of their libraries. Nothing needed to be fancy; we just wanted to be able to collect photos to show off the good work our members are doing. And, as you can see below, there were all sorts of good things happening across the system!
Library Snapshot Day is a national program for libraries across the country. There is no defined day; so this is ours! Start thinking now about the photos you can share with us next year – we want to keep this going, so we all have great photos to show stakeholders about the valuable work libraries are doing in Central Minnesota.
Thank you to everyone who was able to contribute photos, and who asked about the day! We clearly have a lot of fun things happening across our system; and it's great to have a chance to share with each other! (If you have a photo  or two to share, send them in and we will post them up here!)
We started the day here at CMLE HQ with our official office bear, Orville. He's hanging out in his library garden, enjoying his books! (If you want to know more about library gardens, check out our podcast, Linking Our Libraries, episode 7!)
Here are a few shots of technical services at the St Cloud public library:

Janelle unpacking and organizing new materials
Katie is processing audio books
Sara is working with donations and ILL
The Alcuin and Clemens libraries had a lot of good activities happening! (Have you read about the CMLE visits to these libraries? Do it now!)
3D printer, animal figure at the Clemens library
Archives historical display, Alcuin display
Books borrowed from other libraries for our patrons
Checking out books, Clemens Library
Filming student presentations, Clemens Library
Getting refreshments, Clemens Library
Group studying in conference room, Alcuin library
IT Services help desk, Alcuin library
New books, Alcuin library
Organizing art contest, Alcuin library
Reference librarian helping patron, Clemens Library
Studying Spanish, Clemens Library
Videos to reshelve, Clemens library
Albany Public Library
Check out this enthusiastic library patron! You can see the way he is already being careful about shelving books that he may have a career in libraries. And that thoughtful contemplation as he considers his next selection clearly identifies him as a patron we would all like to see in our libraries!
The libraries across the East Central Regional Libraries had all kinds of great activities they were doing!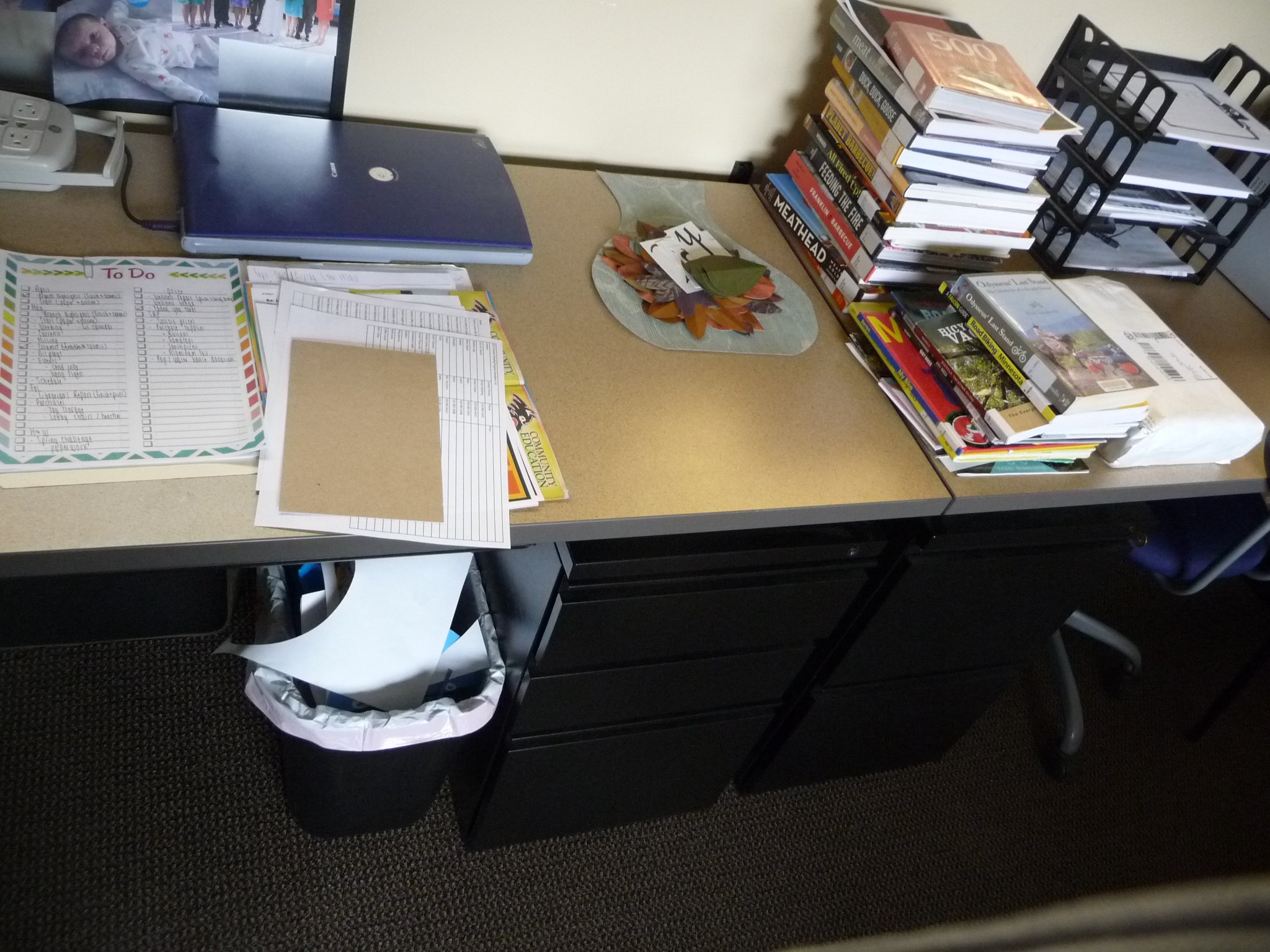 Preparing for May book displays at the Milaca Community Library. (Check out the CMLE visit to this lovely library!)
Tech help at Chisago Lakes Area Library
Checking in delivery at North Branch Area Library.
Study space at the Hinckley Public Library
Notifying patrons that their holds are available for pick-up at North Branch Area Library.
Children's area at the Milaca Community Library.
Play and Learn Space at Chisago Lakes Area Library
Holds ready for pick-up at the Milaca Community Library
Newspaper trail at the Cambridge Public Library after being read by patrons. (you can read about our visit to this library too!)
Fireplace, local history display, and genealogy research room at the Pine City Public Library
A rare sight at the Cambridge Public Library—high demand Brain Fitness Kits on the shelves ready for more patrons!
Magnetic board after the kids have finished playing at North Branch Area Library
Patron stakes claim to their study spot at Milaca Community Library
Newspapers read by the fire on this chilly spring day at Milaca Community Library
Cambridge Public Library celebrating the One Book, One Community 10th anniversary in Cambridge. Final event is tonight!
Getting ready for Summer Reading Program at Milaca Community Library!
Pulling holds to deliver to other ECRL libraries at North Branch Area Library.
Ninja Duck at the Wyoming Area Giese Memorial Library
Stuffed animals have a party overnight at the Wyoming Area Giese Memorial Library
Drying newspapers on a rainy morning at Wyoming Area Giese Memorial Library
Great River St. Cloud Public library had an exciting event: Llama Llama Pajama Party!
Check out the newspaper story about the event:
happy Great River staffers!
All the Llama, llama characters!
Check out these kids having fun reading!
cool multicolored footprints leading to different programs all over the Children's area!
And yes, there were real llamas at the event!