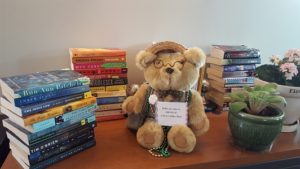 We are the Central Minnesota Libraries Exchange (CMLE) and we are here to support libraries.
We are a multitype library system, serving public, school, academic, and special libraries across twelve counties of central Minnesota. What does that mean? It means our members serve all kinds of communities, they need skills to provide outstanding service. These include a combination of hard and soft skills, leadership skills, technology skills, and basic librarian skills.
We provide a Continuing Education calendar, with all sorts of training available from across the profession. Keeping skills sharp is an ongoing part of working in libraries – where change never stops and we always keep finding new ways to serve our communities!
And now we are providing online training classes for our members, and others, to help build skills you can use in your organization and in your career development.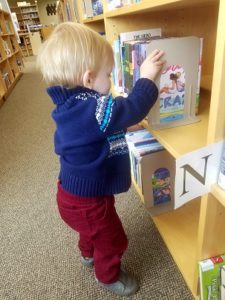 All our classes are self-paced, and asynchronous. You can sign up any time for class, and finish on your schedule. We have each class set up on a four week schedule, but you are welcome to move through them faster or slower.
At the end of each successful completion, you will receive a digital certificate to use to demonstrate your skills. Add it to your annual evaluation report, discuss it in interviews, put it on your resume or CV.  Each completed class is CMLE-certified for eight hours of CEU credit.
We anticipate you will spend a week on each topic. Schedule some time for yourself to work for each week for the four suggested weeks of class.  We are here to support your learning with our organization and content, so we are all working on this together!
If you need to work at night after everyone goes to bed, wearing your Snoopy jammies – we are here with you, virtually sipping our hot chocolate with mini marshmallows in support.
If are spending time on this class during your lunch hour, we will share your table with our own turkey sandwich.
If you are doing this during a scheduled break away from your other duties, we nod approvingly as you build professional skills.
If you are doing this in the car while your kid is at soccer practice, know that we are cheering on both of you!
Our library of classes will grow, slowly, over the next several months. If you have other classes you need for your organization, let us know. And if you are interested in developing a class for us, in your area of expertise, talk to us! Ongoing training and development makes us all stronger as a community; and we very much want you to be part of it as a learner and/or an instructor.
November: Outreach
December: Programming