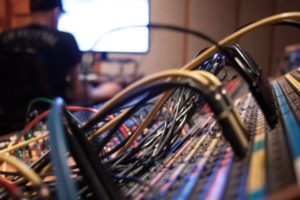 We know that several of our CMLE members are working with technology, so wanted to pass on this call for contributors to  a column for the Journal of Academic Librarianship, Even if you are not working in an academic library, you may still have experience that would be valuable for this audience. I would guess there would be interest in the work high school library people are doing to get students ready for higher education of all sorts. And of course people working with technology in college libraries of all types would have something valuable to contribute.
If you are interested, but but not sure where to start; feel free to check in with us at CMLE Headquarters! We can help brainstorm ideas, get your work outlined, and help edit before you submit it.
Share your ideas and your experience with the profession!! Your voice is valuable and important to hear!
Continue reading Journal of Academic Librarianship: call for column contributors →